Hopscotch Festival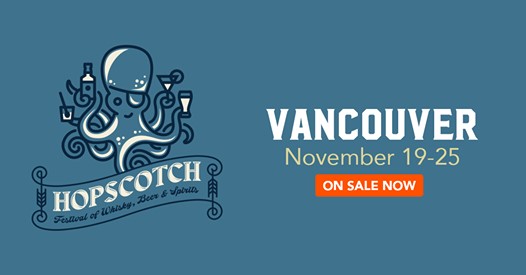 Imagine the PNE Forum, a 50,000 sq. ft. venue, filled with thousands of guests, all attending for the same reason: a great time based on the tasting and education on libations! For 23 years, the Grand Tasting Hall has come alive with thousands of different Craft and Premium Beers, Spirits from around the globe, the most delicious of Scotch and other Whiskies, as well as a selection of wines and spectacular foods. Guests make their way around the room, enjoying their old favourites while learning about new ones.
Under the perfect guise of event lighting and the sounds of live music, your senses will be exposed to so, so much.
The food exhibition will have some of the best food one can enjoy – so come hungry! Snacks, as well as full-sized dinners will be available.
There is coat check once you walk-in, an on-site liquor store and a smoking area onsite as well!