"Japanese Problem" Site Responsive Experience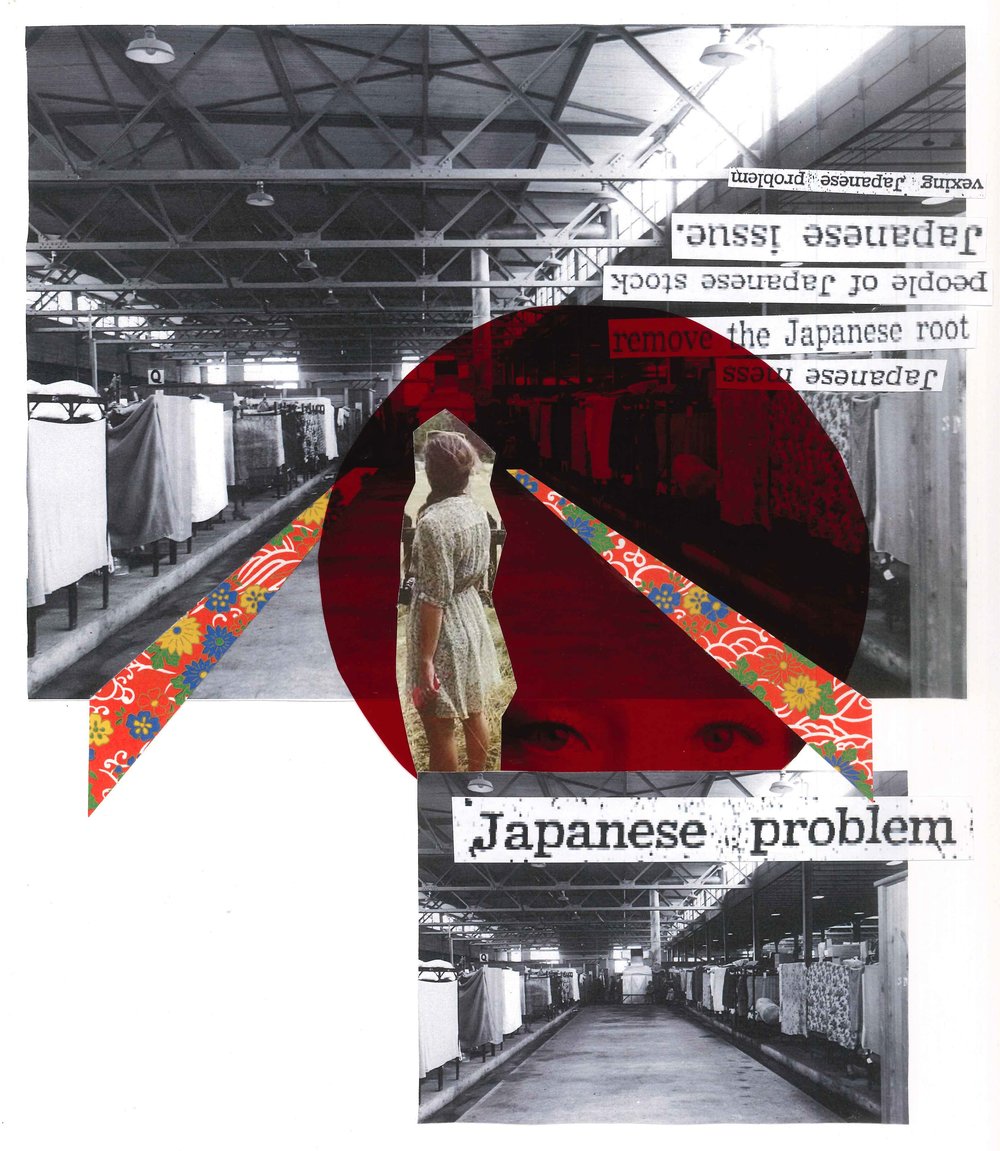 JAPANESE PROBLEM is the award-winning, site-responsive experience about the Japanese Canadian incarceration at Hastings Park.
JAPANESE PROBLEM invites a small audience into a stall, which residents have turned into a temporary home and place of wonder, as they are filled with the uncertainty of their next destination.
The piece exists in the contemporary moment simultaneously, where evidence of Hastings Parks' former tenants has been erased, where survivors are uncertain if they want their names included in a memorial; and where refugees to North America are being treated in a fashion that is terrifyingly familiar.
Show times:
Tuesday-Saturday 7pm & 8:30pm
Saturday Sept 22: 4pm matinee | Saturday Sept 29: 1pm matinee
All performances followed by an audience discussion.
Hastings Park, Livestock Building (the barn across from the Hastings Race Course): 188 N Renfrew St., Vancouver, BC