Billy Idol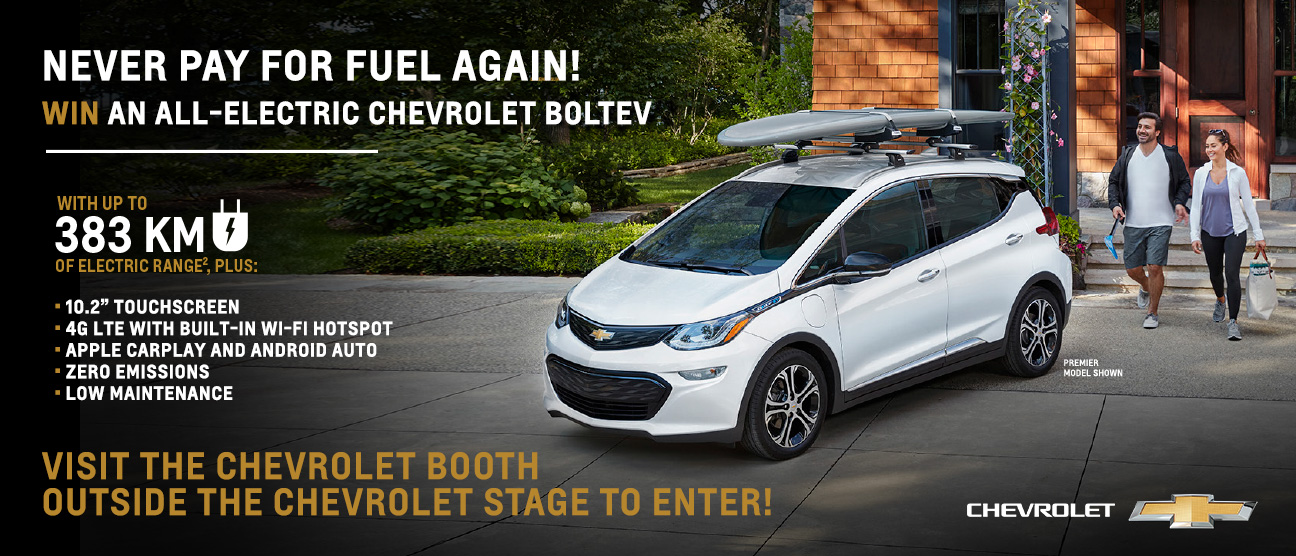 Billy Idol was an early architect of the sound, style, and fury of punk rock. His lip- curling sneer and fist-pumping persona vaulted him into the mainstream as one of MTV's first megastars, making him one of the most recognizable faces in pop music, while selling out arenas everywhere he played. He has sold 40 million albums while scoring numerous platinum albums worldwide, nine top forty singles in the U.S. and 10 in the U.K. including "Dancing With Myself, "White Wedding," "Rebel Yell," "Mony Mony," "Eyes Without A Face," "Flesh For Fantasy," and "Cradle Of Love."
Billy was responsible for some of punk rock's most memorable, literate, and evocative moments and created a pioneering new sound by bringing the spirit of '77 to the dance floor, going on to fashion an immediately identifiable musical blueprint that integrates club-land throb, rockabilly desperation, and rock'n'roll decadence.
Idol returned to the spotlight in the fall of 2014 with two high profile releases that marked the latest chapter in the long and remarkable story of a musician, an inventor, a survivor, a father, a son, a man who returned from the brink, and a rebel whose yells made the mainstream sit up and pay attention.
Kings & Queens of the Underground was Billy's first album of new material in nearly a decade. The album's palette, which includes incredible contributions from Idol's longtime collaborator and lead guitarist Steve Stevens, will be instantly familiar to lovers of classic Billy Idol, while announcing a firm step into the future. Produced by Trevor Horn (with two tracks co-written and produced by 2017 Grammy Producer of The Year winner Greg Kurstin), it is full of thumping, cinematic songs about sin, redemption and the love of rock'n'roll.
Billy Idol, together with his band featuring Steve Stevens, have been touring heavily during the past five years, headlining theatres and arenas and performing at major festivals all over the world.
General Admission tickets
General Admission tickets are free with gate admission and will be available at no cost on site at the ticket booth at the Amphitheatre entrance, and online (with small service fee) – on show days beginning at 11am. General admission tickets do not guarantee a seat in the venue. Max 2 per person.
Reserve seats now!
A limited number of reserved seats are available for purchase online via TicketLeader or onsite during The Fair from the ticket booth located outside the venue entrance within the fairgrounds (subject to availability).
Please be advised, this concert venue has a capacity limit and, for everyone's safety, we will need to close the venue once this capacity has been reached.
Frequently Asked Questions
Venue
Summer Nights Concerts are performed in the outdoor venue, the PNE Amphitheatre. Please be advised, this concert venue has a capacity limit and, for everyone's safety, we will need to close the venue once this capacity has been reached. This is an outdoor venue and as such, refunds are not given due to inclement weather. The Amphitheatre will open for each concert starting at 7:00pm.
Seating
Reserved seating is available at stage front and in reserved bleacher sections for select shows. Lawn Chairs are not permitted in the venue.
Pricing
The Summer Night Concerts are FREE with Fair Gate admission*, but guests have the option to upgrade to a reserved seat or book a private suite.
Cameras & videos
The Fair at the PNE requires that all photographs or videos taken by guests be used for their personal enjoyment ONLY. Any use, reuse or reproduction for commercial purposes without the express written consent of the PNE is prohibited. Professional cameras and cameras with detachable lenses are not permitted. Cameras are also not permitted on rides.
PNE Amphitheatre: Amenities and Code of Conduct