Blue Rodeo – SOLD OUT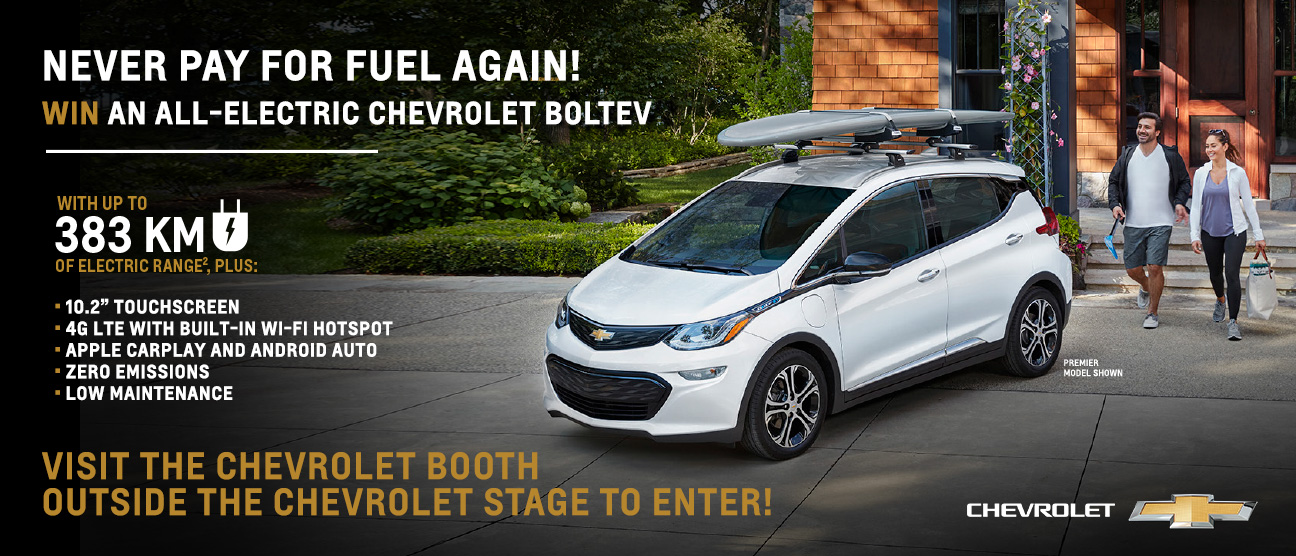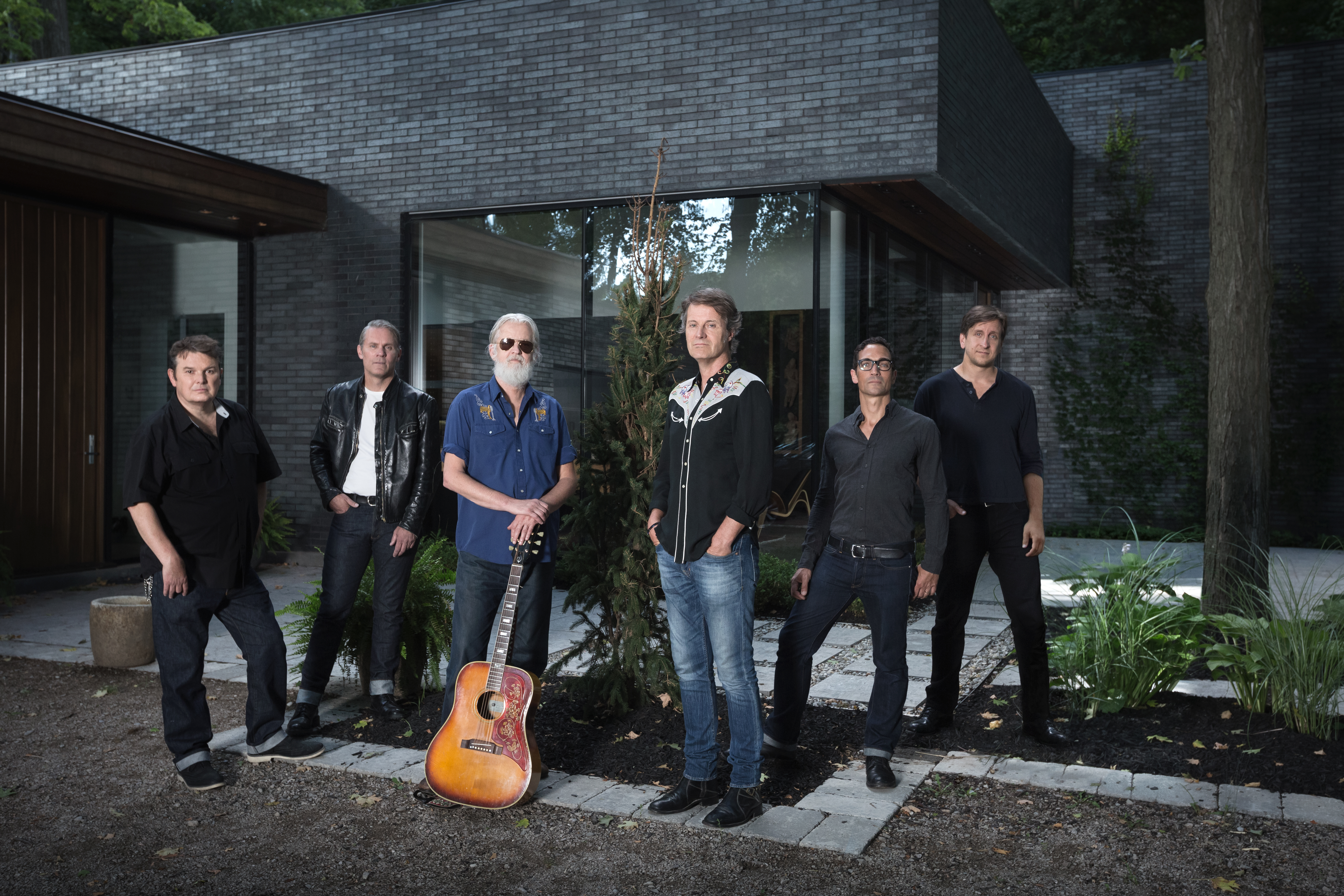 The definition of a rebel is someone who goes against the grain. For close to thirty years now, Blue Rodeo has taken the road less travelled – and succeeded far beyond anyone's expectations. The band emerged in the early 80's as a countrified rock band in the era of hair metal and glossy pop. Despite sticking out like a sore thumb (or maybe because of it), their single "Try" became omni-present on radio across Canada and set in motion a three-decade long career of headlining every club, theatre and arena in Canada. In 1993, when grunge rock was squeezing commercial rock off the radio, they recorded their most acoustic album, Five Days In July, and scored their biggest hit selling over a half million copies of that one record alone.
Now, with their 14th Warner Music Canada studio album – 1000 Arms, Blue Rodeo's successes are measured in terms that include induction into the Canadian Music Hall of Fame (2012), receiving a Governor General's Performing Arts Award (2014) and acknowledgement that the band has steadfastly defined itself by its own terms, and in the years that ensued, sold in excess of four million records.
Reflecting back on three decades of successes and those early Blue Rodeo days, both Jim and Greg are able to fully appreciate where the band sits in the pantheon of music. "Success seemed really real when we were entertaining people at The Horseshoe. That was the top of the heap for us," Cuddy says. "When you look back, you realize that it has just been this beautiful dream."
General Admission tickets
General Admission tickets are free with gate admission and will be available at no cost on site at the ticket booth at the Amphitheatre entrance, and online (with small service fee) – on show days beginning at 11am. General admission tickets do not guarantee a seat in the venue. Max 2 per person.
Reserve seats now!
A limited number of reserved seats are available for purchase online via TicketLeader or onsite during The Fair from the ticket booth located outside the venue entrance within the fairgrounds (subject to availability).
Please be advised, this concert venue has a capacity limit and, for everyone's safety, we will need to close the venue once this capacity has been reached.
Frequently Asked Questions
Venue
Summer Nights Concerts are performed in the outdoor venue, the PNE Amphitheatre. Please be advised, this concert venue has a capacity limit and, for everyone's safety, we will need to close the venue once this capacity has been reached. This is an outdoor venue and as such, refunds are not given due to inclement weather. The Amphitheatre will open for each concert starting at 7:00pm.
Seating
Reserved seating is available at stage front and in reserved bleacher sections for select shows. Lawn Chairs are not permitted in the venue.
Pricing
The Summer Night Concerts are FREE with Fair Gate admission*, but guests have the option to upgrade to a reserved seat or book a private suite.
Cameras & videos
The Fair at the PNE requires that all photographs or videos taken by guests be used for their personal enjoyment ONLY. Any use, reuse or reproduction for commercial purposes without the express written consent of the PNE is prohibited. Professional cameras and cameras with detachable lenses are not permitted. Cameras are also not permitted on rides.