Now's The Time Tour – Collective Soul and Gin Blossoms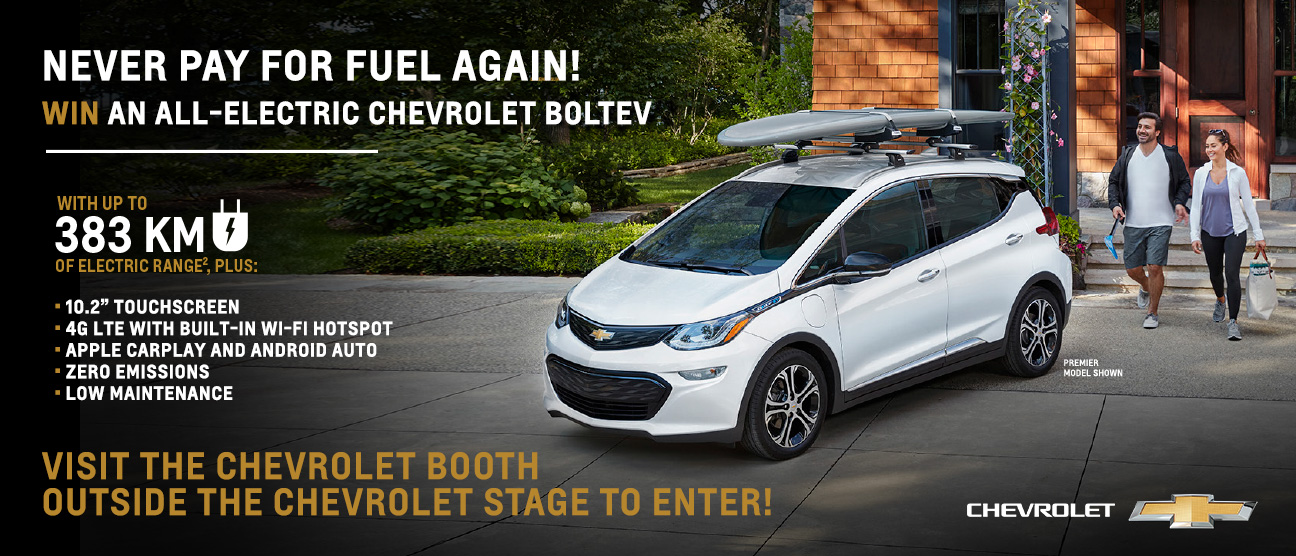 Collective Soul
Collective Soul are pumped and primed to celebrate their 25th anniversary in 2019 in all-out style, but they're really just gearing up for the long haul. Ever since the barnburning rock band from Stockbridge, Georgia burst onto the national scene with the runaway success of their multi-platinum 1993 debut Hints Allegations and Things Left Unsaid and its ensuing mega-smash hits like "Shine" and "Breathe," they've been on an upward trajectory that's seen them play to sold-out audiences across the globe while concurrently amassing an impressive catalog of beloved songs instantly recognizable by their titles alone.
Indelibly memorable tracks like "December," "The World I Know," "Gel," and "Heavy" (to name but a few) all evoke a collective sense of heartfelt observational universality and earnest positivity — in short, they're the jukebox heroes of a new generation. Indeed, the secret sauce to Collective Soul's continued success story is a simple one: a palpable mixture of insightful songwriting and impeccable band chemistry. "So much of what we do is based on the camaraderie-ship of the band," notes frontman and chief songwriter Ed Roland. "The five us work together as a family, and I've never been at more ease — and never been more pleased — than going onstage with these guys right now, night after night."
And now, Collective Soul is proud to welcome the newest member of their recorded family into the world titled Blood. Blood is the culmination of a quarter-century of Collective Soul assessing not only where they've come from, but also where they're going. "I think Blood expresses where we've been on this life journey," observes Roland. "And we've done so with songs featuring piano and strings to those with a lot of guitar riffs. Blood is an accumulation of all the different styles we've used over the years — but it's still Collective Soul. I think it's the best we've ever done. I know you should think that, but I really do think it's the best. It's a good, consistent record. We're just so proud of it."
All of these textural nuances add up to a most exciting Collective Soul 2019, with even more invigorated live sets to come. "For us, we want to play the hits as we always do, but I think we also want to share the new record with our fans," Roland explains. "At 25 years later, we want to say, 'Hey, we're still making the best that we can do.' Right now, I've got seven of the new songs in the setlist, and hopefully, on some nights, we can play the whole thing from start to finish. I mean, it's our 25th anniversary. We're going at it hard, everyone! We're going hard." Heaven has clearly shined its light down on Collective Soul for 25 years running with no end in sight, so here's to the next quarter-century and beyond! Bask in their continual glow.
—Mike Mettler, official Soulographer
Gin Blossoms
The Gin Blossoms have undoubtedly left their mark on the Rock music map. The Grammy nominated band's fusion of Melodic Rock, Pop, Folk and Country elements has helped pave the way for the modern Rock of today.
Fans around the world are very familiar with Gin Blossoms' five-time Platinum breakthrough album New Miserable Experience, containing gems like "Until I Fall Away," "Found Out About You," "Hey Jealousy" and "Allison Road." Those hit tracks were followed up by the Empire Records Platinum Soundtrack hit, "Til I Hear It From You." In 1996, the singles "Follow you Down" and "As Long As It Matters," hit the radio again in a huge way, making their Congratulations I'm Sorry record another platinum success. Gin Blossoms hits have crossed over in five different formats, taking the airwaves by siege, and held the MTV playlist captive for most of the 90s. Boasting record sales of over 10 million, the band continues to burn up the road performing over 120 tour dates per year as they ready a brand new record release in Summer 2018. Don't miss all these great hit songs, a sampling of new music, and a rockin' the house down show!"
General Admission tickets
General Admission tickets are free with gate admission and will be available at no cost on site at the ticket booth at the Amphitheatre entrance, and online (with small service fee) – on show days beginning at 11am. General admission tickets do not guarantee a seat in the venue. Max 2 per person.
Reserve seats now!
A limited number of reserved seats are available for purchase online via TicketLeader or onsite during The Fair from the ticket booth located outside the venue entrance within the fairgrounds (subject to availability).
Please be advised, this concert venue has a capacity limit and, for everyone's safety, we will need to close the venue once this capacity has been reached.
Frequently Asked Questions
Venue
Summer Nights Concerts are performed in the outdoor venue, the PNE Amphitheatre. Please be advised, this concert venue has a capacity limit and, for everyone's safety, we will need to close the venue once this capacity has been reached. This is an outdoor venue and as such, refunds are not given due to inclement weather. The Amphitheatre will open for each concert starting at 7:00pm.
Seating
Reserved seating is available at stage front and in reserved bleacher sections for select shows. Lawn Chairs are not permitted in the venue.
Pricing
The Summer Night Concerts are FREE with Fair Gate admission*, but guests have the option to upgrade to a reserved seat or book a private suite.
Cameras & videos
The Fair at the PNE requires that all photographs or videos taken by guests be used for their personal enjoyment ONLY. Any use, reuse or reproduction for commercial purposes without the express written consent of the PNE is prohibited. Professional cameras and cameras with detachable lenses are not permitted. Cameras are also not permitted on rides.