Smokey Robinson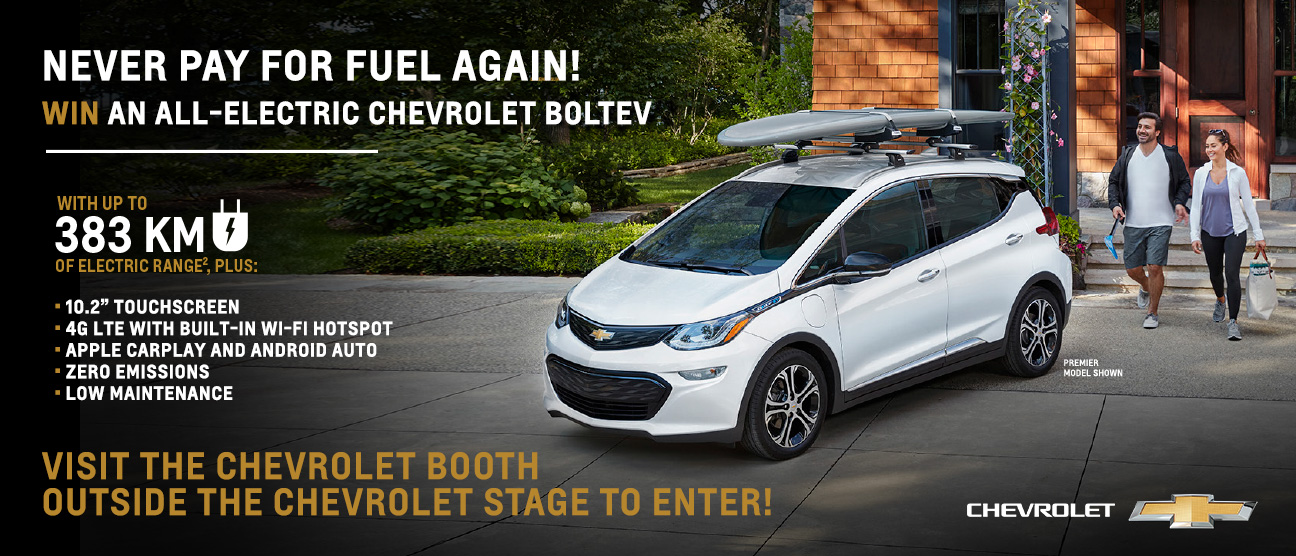 William "Smokey" Robinson, Jr. is a legendary singer-songwriter, record producer, record executive and co-founder of Motown Records.
Robinson and his group, the Miracles met Berry Gordy after a failed audition for singer Jackie Wilson's managers. Gordy was impressed with Robinson's vocals and ambitious songwriting. With his help they released, "Got a Job." It was the beginning of a successful collaboration and the beginnings of Motown.
In 1960, Miracles recorded their and Motown's first million selling hit, "Shop Around." Between 1960 and 1970, Robinson would produce 26 top forty hits with the Miracles including several top ten hits such as "You've Really Got a Hold on Me", "I Second That Emotion" and the group's only number-one pop hit, "The Tears Of A Clown". Other notable hits include, "Ooo Baby Baby," and "The Tracks Of My Tears".
Robinson was one of the major songwriters and producers for Motown, penning several hit singles such as, "Who's Loving You" "My Guy," "The Way You Do The Things You Do", "My Girl", "Get Ready" and "Ain't That Peculiar".
In 1975, Robinson released his most successful solo album, A Quiet Storm, which yielded three hit singles, "Baby That's Backatcha", "The Agony & The Ecstasy" and "Quiet Storm".
His classic hit, "Cruisin'" peaked at number four on the Billboard Hot 100. Robinson topped the charts again with another sensual ballad, "Being with You and teamed up with fellow Motown label mate Rick James recording the R&B ballad, "Ebony Eyes".
Robinson made a triumphant return with the album, One Heartbeat and the singles, "Just to See Her" and "One Heartbeat," both Top 10 hits. "Just To See Her" won Robinson his first Grammy Award. In the same year, he was inducted as a solo artist to the Rock and Roll Hall of Fame and the UK group ABC released a tribute song, "When Smokey Sings."
In recent years, Robinson released the standards album, Timeless Love, Time Flies When You're Having Fun, Now And Then and Smokey & Friends. He is releasing his first ever solo Christmas album, Christmas Everyday in November 2017 as an Amazon exclusive.
Robinson has been Inducted into the Kennedy Center, awarded an individual star on the Hollywood Walk of Fame  and a second star with The Miracles. He was awarded a medal at the National Medal of Arts, A Heritage Award at the Soul Train Music Awards and a BET Lifetime Achievement Award. Howard University conferred on Robinson the degree of Doctor of Music as did the Berklee College of Music.
 http://www.smokeyrobinson.com/
General Admission tickets
General Admission tickets are free with gate admission and will be available at no cost on site at the ticket booth at the Amphitheatre entrance, and online (with small service fee) – on show days beginning at 11am. General admission tickets do not guarantee a seat in the venue. Max 2 per person.
Reserve seats now!
A limited number of reserved seats are available for purchase online via TicketLeader or onsite during The Fair from the ticket booth located outside the venue entrance within the fairgrounds (subject to availability).
Please be advised, this concert venue has a capacity limit and, for everyone's safety, we will need to close the venue once this capacity has been reached.
Frequently Asked Questions
Venue
Summer Nights Concerts are performed in the outdoor venue, the PNE Amphitheatre. Please be advised, this concert venue has a capacity limit and, for everyone's safety, we will need to close the venue once this capacity has been reached. This is an outdoor venue and as such, refunds are not given due to inclement weather. The Amphitheatre will open for each concert starting at 7:00pm.
Seating
Reserved seating is available at stage front and in reserved bleacher sections for select shows. Lawn Chairs are not permitted in the venue.
Pricing
The Summer Night Concerts are FREE with Fair Gate admission*, but guests have the option to upgrade to a reserved seat or book a private suite.
Cameras & videos
The Fair at the PNE requires that all photographs or videos taken by guests be used for their personal enjoyment ONLY. Any use, reuse or reproduction for commercial purposes without the express written consent of the PNE is prohibited. Professional cameras and cameras with detachable lenses are not permitted. Cameras are also not permitted on rides.
PNE Amphitheatre: Amenities and Code of Conduct