The Beach Boys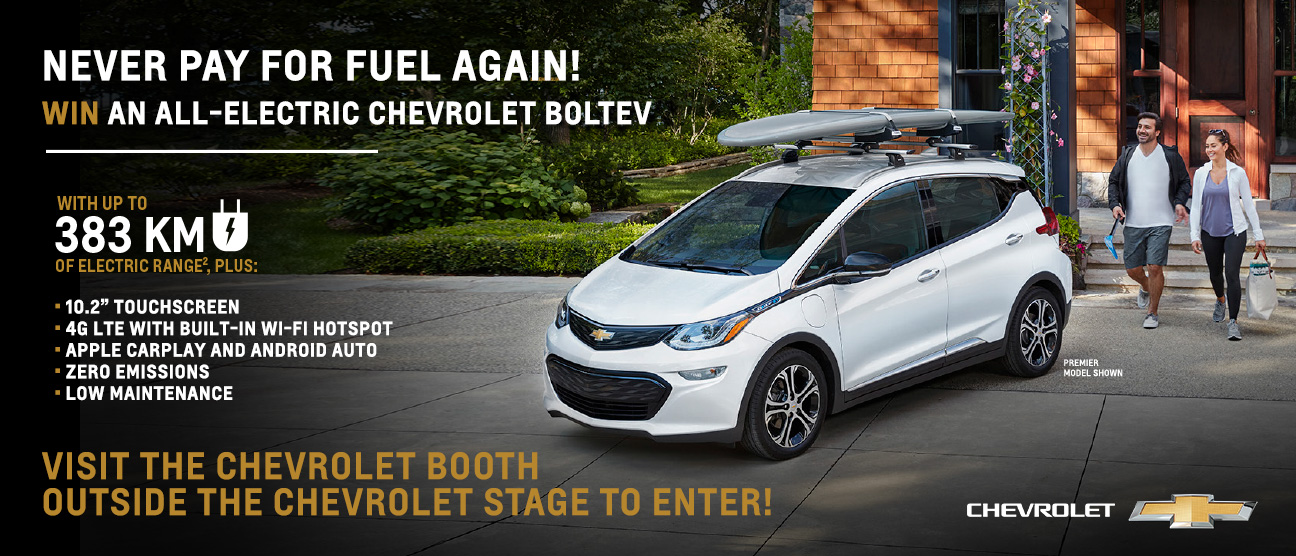 You can capsulize most pop music acts by reciting how many hits they've had and how many millions of albums they've sold. But these conventional measurements fall short when you're assessing the impact of The Beach Boys. This band has birthed a torrent of hit singles and sold albums by the tens of millions. But its greater significance lies in the fact that The Beach Boys' songs have forever changed the musical landscape, profoundly influencing countless performing artists to follow.
The Beach Boys are led by Mike Love and Bruce Johnston, who, along with Tim Bonhomme, John Cowsill, Keith Hubacher, Christian Love, Brian Eichenberger, Randy Leago and Scott Totten continue the legacy of the iconic American band. Grammy-winning songwriter Bruce Johnston joined The Beach Boys in 1965, replacing Glenn Campbell, who filled-in for Brian Wilson, on vocals/bass, when he retired from touring. Highly regarded in his field, Johnston's vocal work with such legendary artists as Elton John and Pink Floyd firmly established him among rock's elite artists.
Captained by Mike Love, The Beach Boys play an astoundingly busy schedule of concerts, averaging 150 shows a year, ranging from sundrenched summer festivals to gala New Year's celebrations and special events across the globe.
The Beach Boys have continued to create and perform with the same bold imagination and style that marked their explosive debut over 50 years ago. In 2013, their Capitol Records release, Sounds of Summer (RIAA certified triple platinum with over three million in sales and climbing), and its companion The Warmth of the Sun marked a resurgence in Beach Boys interest that again rocked the world.
The Beach Boys have recently cancelled some concert dates. However, the Summer Night Concert event is going ahead as scheduled. This will be the third time Mike Love has performed at the PNE and we look forward to welcoming him back.
General Admission tickets
General Admission tickets are free with gate admission and will be available at no cost on site at the ticket booth at the Amphitheatre entrance, and online (with small service fee) – on show days beginning at 11am. General admission tickets do not guarantee a seat in the venue. Max 2 per person.
Reserve seats now!
A limited number of reserved seats are available for purchase online via TicketLeader or onsite during The Fair from the ticket booth located outside the venue entrance within the fairgrounds (subject to availability).
Please be advised, this concert venue has a capacity limit and, for everyone's safety, we will need to close the venue once this capacity has been reached.
Frequently Asked Questions
Venue
Summer Nights Concerts are performed in the outdoor venue, the PNE Amphitheatre. Please be advised, this concert venue has a capacity limit and, for everyone's safety, we will need to close the venue once this capacity has been reached. This is an outdoor venue and as such, refunds are not given due to inclement weather. The Amphitheatre will open for each concert starting at 7:00pm.
Seating
Reserved seating is available at stage front and in reserved bleacher sections for select shows. Lawn Chairs are not permitted in the venue.
Pricing
The Summer Night Concerts are FREE with Fair Gate admission*, but guests have the option to upgrade to a reserved seat or book a private suite.
Cameras & videos
The Fair at the PNE requires that all photographs or videos taken by guests be used for their personal enjoyment ONLY. Any use, reuse or reproduction for commercial purposes without the express written consent of the PNE is prohibited. Professional cameras and cameras with detachable lenses are not permitted. Cameras are also not permitted on rides.
PNE Amphitheatre: Amenities and Code of Conduct