TLC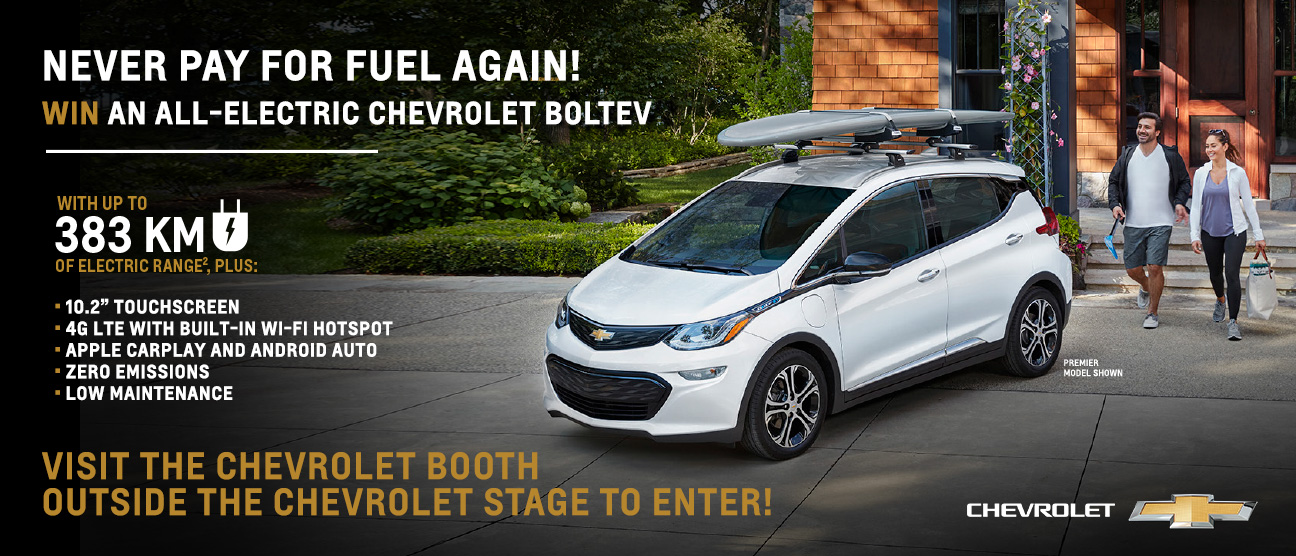 One of the greatest legacies in music history can be summed up by just three letters—TLC.
Those characters merely hint at the talent of Tionne "T-Boz" Watkins, Rozonda "Chilli" Thomas, and the late Lisa "Left Eye" Lopes, but they immediately evoke an unparalleled journey nonetheless. That journey encompasses immortal anthems such as "Waterfalls," "Creep," "No Scrubs," and "Unpretty," to name a few, as well as sales of 70 million records worldwide, four GRAMMY® Awards, two RIAA diamond-certified albums among a total of four multiplatinum albums, ten Top 10 singles, and four Number 1 singles. Meanwhile, the VH1 original film CrazySexyCool: The TLC Story chronicled their rise and broke records as the highest-rated television film premiere of 2013 and the highest-rated original premiere on the network between consistent touring.
Given the legacy behind this timeless moniker, it's fitting the undisputed "best-selling American girl-group of all-time" chose the name TLC for their fifth and first album in 15 years.  The music picks up exactly where they left off just sharper, smarter, sassier, and even a little sexier than before. The same inimitable chemistry simultaneously drives all twelve tracks.
There's definitely a place for it, as countless fans quite literally "demanded" a new TLC album in 2015. Unassumingly, the girls launched a Kickstarter campaign to simply gauge interest. What they got was an overwhelming and seismic groundswell of support. Fans worldwide—including Katy Perry, New Kids On The Block, Donnie Wahlberg, Bette Midler, —enthusiastically contributed to this next chapter. Raising over $400,000, it became the "fastest and most funded pop project in Kickstarter history."
"I've always felt that vibe between us," says Chilli. "The chemistry has empowered us to touch so many in a positive way. Even if they don't know us, fans think of us as their homegirls. It's because we believe everything we say and it's relatable."
"There's something on here for every age and walk of life," Tionne leaves off. "That's what we've always aimed to do, and I think we accomplished that again."
General Admission tickets
General Admission tickets are free with gate admission and will be available at no cost on site at the ticket booth at the Amphitheatre entrance, and online (with small service fee) – on show days beginning at 11am. General admission tickets do not guarantee a seat in the venue. Max 2 per person.
Reserve seats now!
A limited number of reserved seats are available for purchase online via TicketLeader or onsite during The Fair from the ticket booth located outside the venue entrance within the fairgrounds (subject to availability).
Please be advised, this concert venue has a capacity limit and, for everyone's safety, we will need to close the venue once this capacity has been reached.
Frequently Asked Questions
Venue
Summer Nights Concerts are performed in the outdoor venue, the PNE Amphitheatre. Please be advised, this concert venue has a capacity limit and, for everyone's safety, we will need to close the venue once this capacity has been reached. This is an outdoor venue and as such, refunds are not given due to inclement weather. The Amphitheatre will open for each concert starting at 7:00pm.
Seating
Reserved seating is available at stage front and in reserved bleacher sections for select shows. Lawn Chairs are not permitted in the venue.
Pricing
The Summer Night Concerts are FREE with Fair Gate admission*, but guests have the option to upgrade to a reserved seat or book a private suite.
Cameras & videos
The Fair at the PNE requires that all photographs or videos taken by guests be used for their personal enjoyment ONLY. Any use, reuse or reproduction for commercial purposes without the express written consent of the PNE is prohibited. Professional cameras and cameras with detachable lenses are not permitted. Cameras are also not permitted on rides.