UB40 For The Many – 40th Anniversary Tour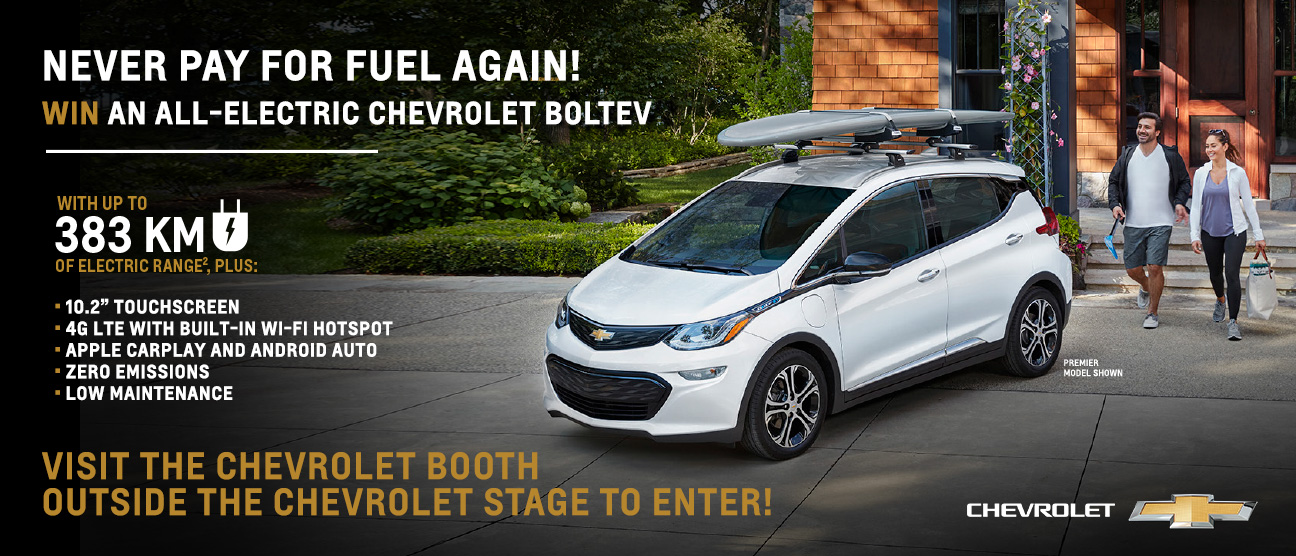 World-famous reggae stars UB40 marks their 40th anniversary this year with a US tour, an extensive world tour and their first album release in over four years 'For The Many'.
UB40 formed in 1978, naming themselves after the unemployment benefit form, before releasing their debut album 'Signing Off' in August 1980 – considered by many to be one of the greatest reggae albums ever released by a British band.
It was the start of a career that has since seen UB40 have forty UK Top 40 hit singles and – with sales of over 100 million records – seen their albums reside in the UK's Top 75 album chart for a combined period of eleven years, making UB40 one of the most successful British groups of all-time.
Featuring four of UB40's six founding members, Robin Campbell, Jimmy Brown, Earl Falconer and Norman Hassan, and long-time members Duncan Campbell, Martin Meredith, Lawrence Parry and Tony Mullings, the band will showcase songs from 'For The Many' alongside many of their seventeen UK Top 10 hit singles, including 'Kingston Town', 'Food For Thought', 'One In Ten', 'I Can't Help Falling In Love With You', 'Don't Break My Heart' and 'Sing Our Own Song' and, of course, 'Red, Red Wine', amongst other fan favourites.
http://ub40.global/performances.html
General Admission tickets
General Admission tickets are free with gate admission and will be available at no cost on site at the ticket booth at the Amphitheatre entrance, and online (with small service fee) – on show days beginning at 11am. General admission tickets do not guarantee a seat in the venue. Max 2 per person.
Reserve seats now!
A limited number of reserved seats are available for purchase online via TicketLeader or onsite during The Fair from the ticket booth located outside the venue entrance within the fairgrounds (subject to availability).
Please be advised, this concert venue has a capacity limit and, for everyone's safety, we will need to close the venue once this capacity has been reached.
Frequently Asked Questions
Venue
Summer Nights Concerts are performed in the outdoor venue, the PNE Amphitheatre. Please be advised, this concert venue has a capacity limit and, for everyone's safety, we will need to close the venue once this capacity has been reached. This is an outdoor venue and as such, refunds are not given due to inclement weather. The Amphitheatre will open for each concert starting at 7:00pm.
Seating
Reserved seating is available at stage front and in reserved bleacher sections for select shows. Lawn Chairs are not permitted in the venue.
Pricing
The Summer Night Concerts are FREE with Fair Gate admission*, but guests have the option to upgrade to a reserved seat or book a private suite.
Cameras & videos
The Fair at the PNE requires that all photographs or videos taken by guests be used for their personal enjoyment ONLY. Any use, reuse or reproduction for commercial purposes without the express written consent of the PNE is prohibited. Professional cameras and cameras with detachable lenses are not permitted. Cameras are also not permitted on rides.
PNE Amphitheatre: Amenities and Code of Conduct