Interested in filming on a ride or game in Playland, or having them operational during your shoot? Check out ride details below for information on key rides, games and other park rentals, along with rates for each.
Please note attraction rates are additional to the daily rate for access inside Playland.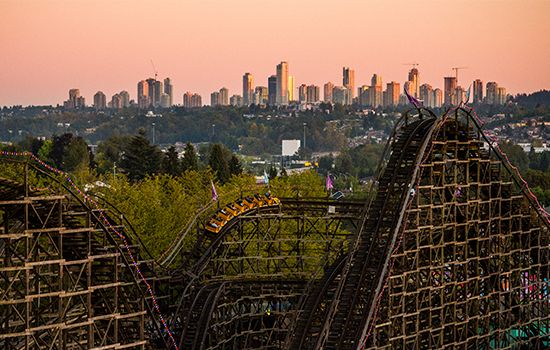 A 10% administration fee is applied to all charges and is additional to the fees and rates outlined.
Rides and attractions occasionally need repair or maintenance and may become unavailable unexpectedly.